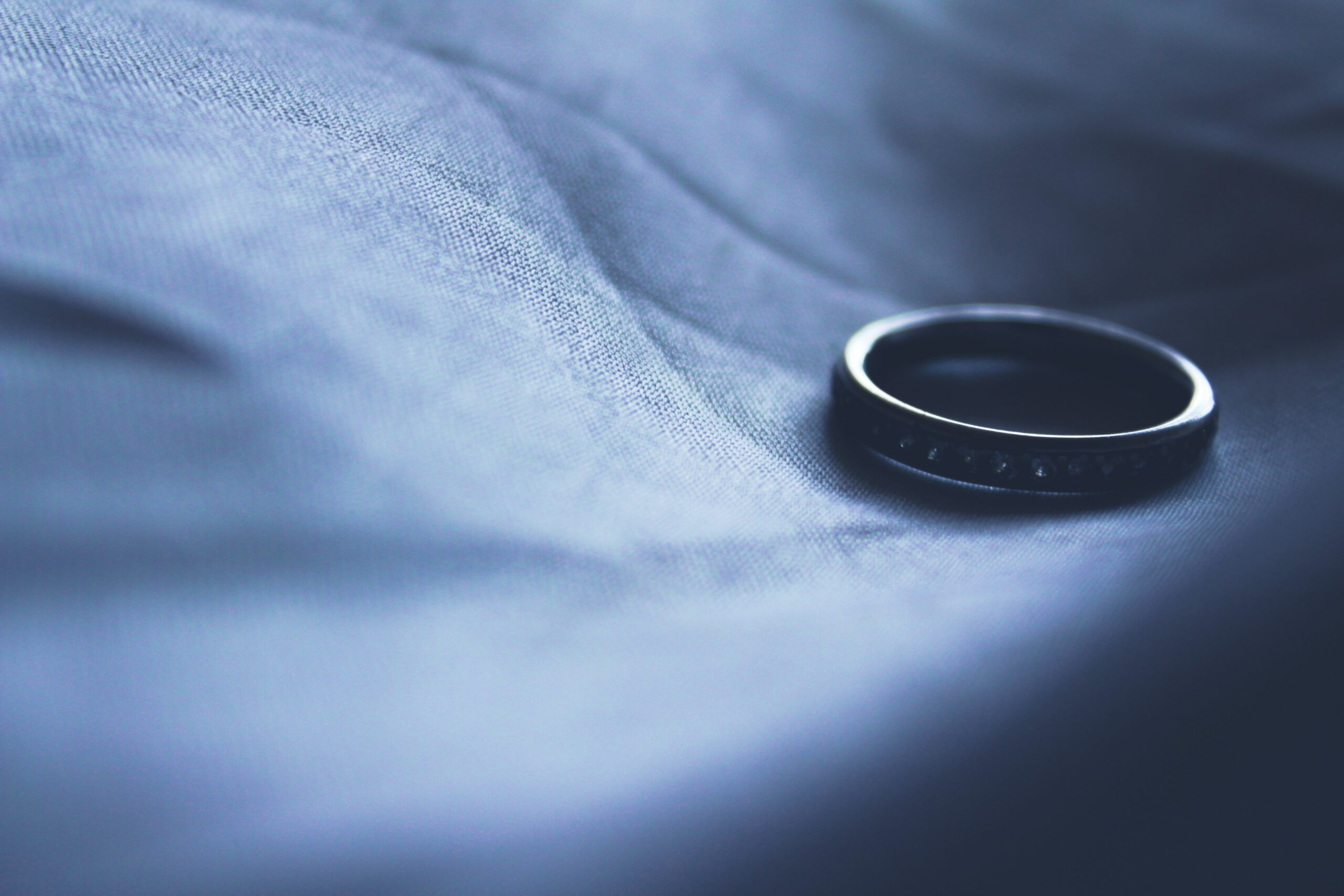 16 Feb

Busting some myths around divorce and finances

Are you heading for divorce and worried about how it might impact your finances? If so you're definitely not alone. According to data from the Office for National Statistic (ONS), divorce rates amongst heterosexual couples increased by 18% between 2018 and 2019, and by almost 50% amongst same-sex couples.

One of the major concerns divorcing couples have is regarding finances, and there are lots of myths and misconceptions about the subject floating around. Having supported people to represent themselves in the Family Courts for over 18 years, I've been asked all sorts of questions about divorce and finances, and I'm eager to dispel some myths and misunderstandings.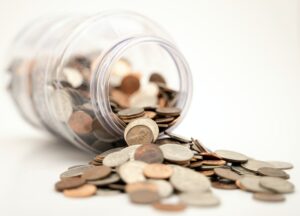 Who gets the family home in a divorce?
When a divorce is granted, it doesn't mean that couples no longer have any financial links to each other. A Financial Order has to be put in place to divide marital assets.
People often assume that, if the family home is registered solely in their name, then they have an automatic right to it, but this isn't always the case. If there are children involved, their right to stay in the family home will be prioritised, and the division of any property or other assets will consider this.
Who paid for the home or mortgage originally, or whose name the property is registered in, won't necessarily matter when it comes to dividing assets. In addition, moving out of the family home doesn't affect legal ownership or entitlement to a share of the property's value in the divorce settlement.
If the family home is in your name, you might be tempted to do something rash like sell the house before the divorce so that you don't have any assets, or sell it to a friend for a very low price so your ex doesn't benefit much from the settlement. But the court will find out about this and it could count against you.
It's worth bearing in mind that neither party can be forced to vacate a property until a settlement has been agreed, even if they are not named on the mortgage or property deeds.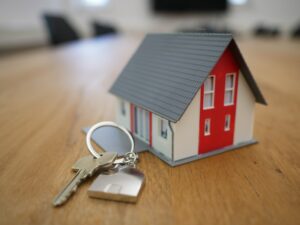 Can my ex get some of my money?
All assets including income and savings must be disclosed to the court and will be divided between both parties in a divorce settlement. It might be tempting to spend your money or withdraw it to reduce the assets which go to your ex partner, but any conduct like this will be taken into account by the court and may work against you.
If you suspect your ex partner of spending excessively to reduce your settlement, you'll need to provide evidence of what's called 'wanton dissipation' to the court and request that the money is returned and goes into the settlement.
If you think your ex might be hiding assets such as income or savings, perhaps by withdrawing cash or moving it around, the court can step in and demand that the asset is returned or that 'asset disposal' is frozen. In rare cases, a 'search' order can be granted to find hidden assets, usually where the suspected asset is of significant value.
So in general it's really not a good idea to try and do anything like this. The main thing to remember is that the court sees a marriage as a partnership which you both invest into, perhaps in different ways and at different levels, but still invested and shared.
Maybe I should give up work before the divorce?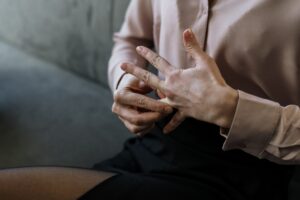 If you're thinking about quitting your job before the divorce so that you don't have to pay spousal maintenance, you might want to think again. Potential income based on historical income or average earnings can be used as a basis for the divorce settlement, in place of actual earnings. In addition, whether your husband or wife worked or not, generally everything that you owned belongs to both of you.
It's also unlikely quitting your job before a divorce is going to be looked upon very favourably by the judge. If you're the one working while your ex partner has quit their job, you can inform the court about this and make the case that your ex has left employment voluntarily to prevent you getting any of their income.
Often the court will look at the work your partner did, and assess their income as if they were still working in that job. However, if there is some reason why it is impossible to do that job again, the court will look at a job that would be suitable for them and assess them at the relevant income.
Basically, you can't pull the wool over judges' eyes – they've seen it all before and know all the tricks. The best thing to do is to deal with the process properly and divide your finances fairly. If you don't, the courts will do it for you.
Help with divorce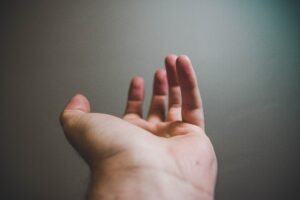 Divorce can be messy and stressful, particularly if you're representing yourself in court, but there is plenty of support out there if you look for it. I'd be happy to help you personally if divorce is something you're facing, or you can take my online self-paced 'guaranteed divorce' training course.
I can also help with various financial aspects, including child maintenance and enforcement.
If you're going to represent yourself in court, you might want to check out my upcoming course on 20 March, 'How to prepare your own financial paperwork', which you can learn more about and book tickets for here.
I hope this has helped, but, as always, you can contact me with any questions about divorce and finances. Just email info@simon-walland-family-law.co.uk, or you can contact me through my Facebook page.
Any why not sign up to my mailing list to be the first to hear about new blog posts and updates?
You can sign up here: