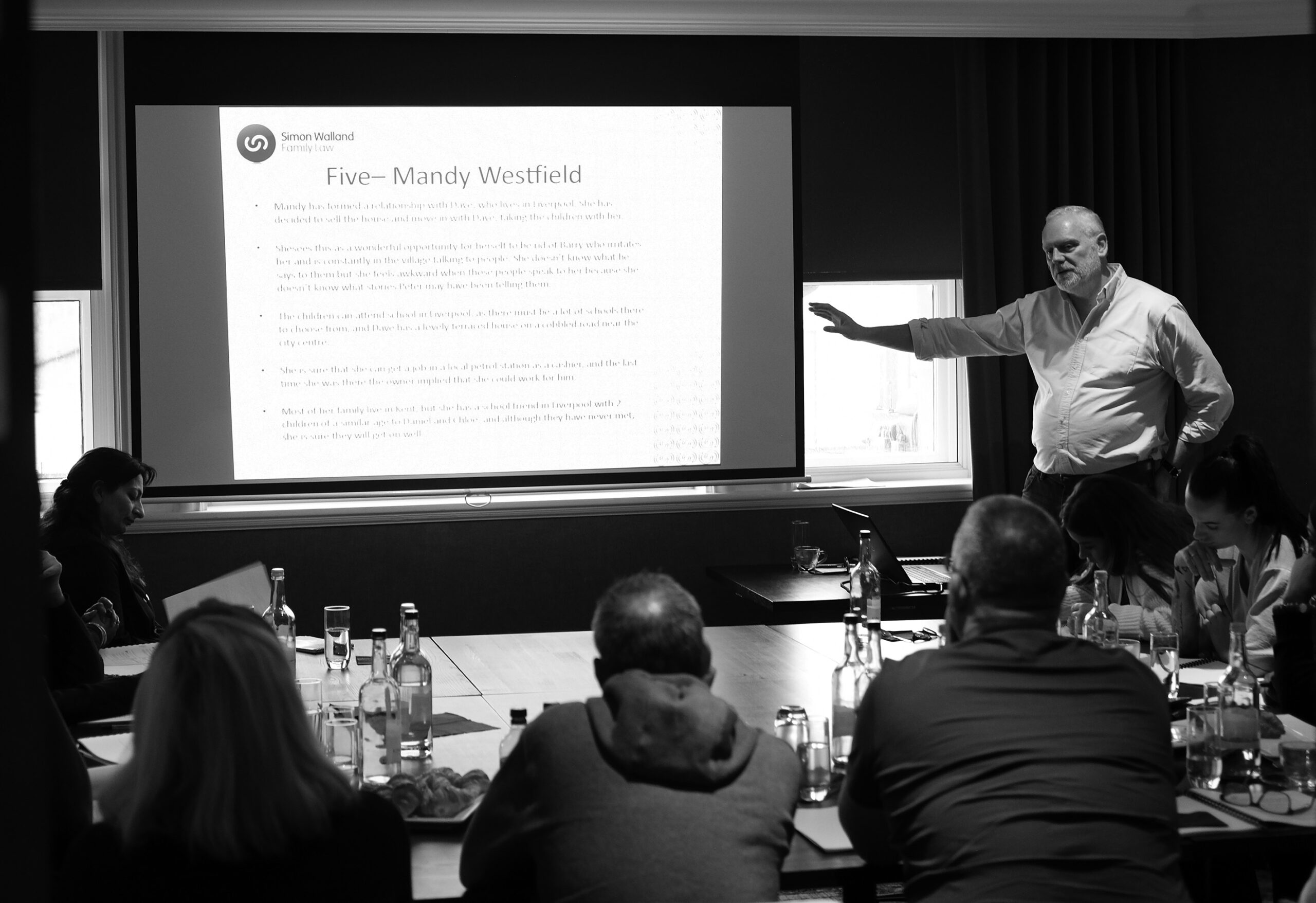 Why spend £1000 or more to a Solicitor to get a Divorce when you can do it yourself for £80. Simon Walland has made his recent lecture on 'Free Guaranteed Divorce?' available online for the incredibly low price of just £80.
Having taken the course, if you have problems with any forms, procedure or just need someone to check that what you are doing is right, Simon will happily discuss things with you and get you back on the right track.  Even if you just need a reassuring chat, Simon will talk to you and answer any questions you may have.

Included in the online course, which you can watch at your leisure in your own time, there are sample documents which will show you how to submit your Divorce paperwork to the court, how to prevent any attempts to delay the process, and even claim the court costs and the cost of this course from your Spouse.

Ultimately, this course will probably give you a 'Free Guaranteed Divorce' quicker that any Solicitor can do for you.
Click on the link below to see an actual sample taken from the course so that you can see how the course is presented

January 1st is only weeks away, so start the New year as a New you.