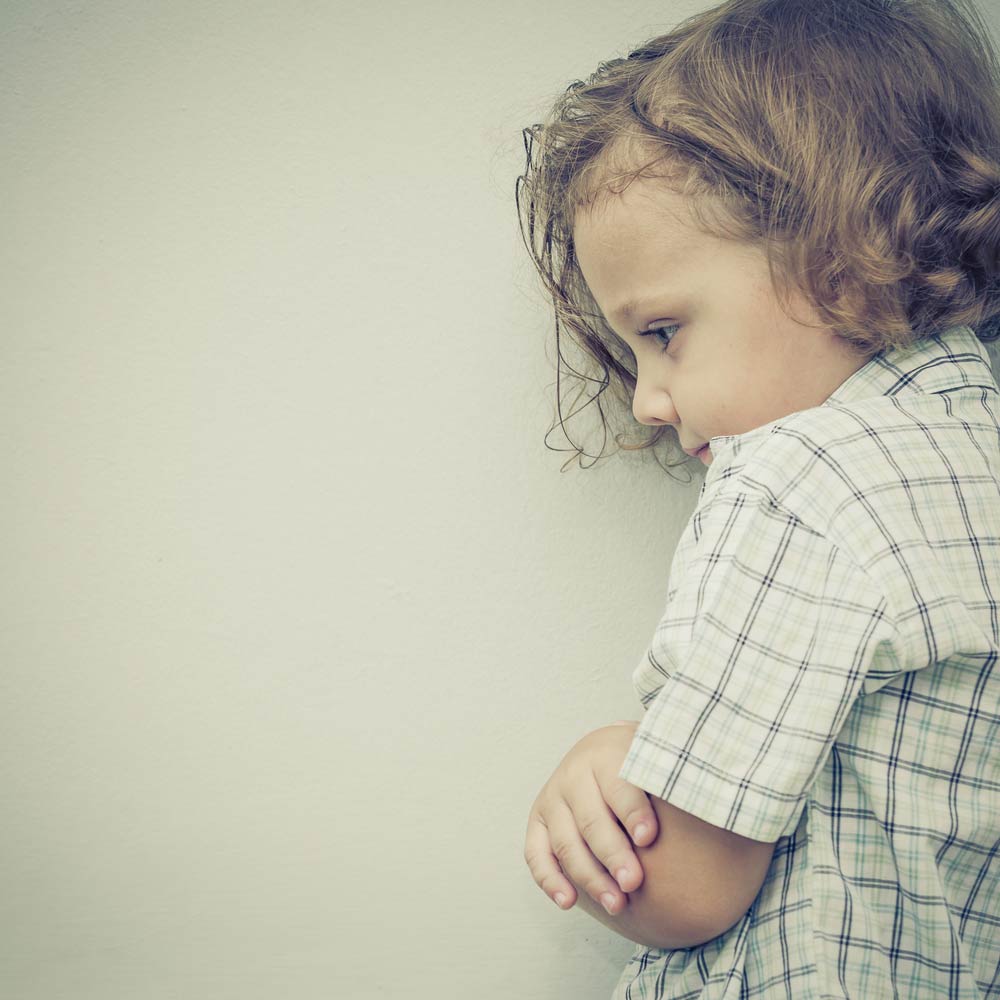 12 Feb

I don't know where my ex is with my children

I was watching television last week and a guy was talking about his 14 year old son that he had last seen when he was just six months old. His partner had walked out taking the child and he had not seen his son since. He shrugged his shoulders and said 'There is nothing I can do about it' When I stopped screaming at the television, I realised that there may well be many fathers, (and mothers) who have not seen their child because of a similar situation. It is so simple to find your child. An application to the court is needed and the court will find the child, and by default, the parent that has the child and then they will consider the ins and outs of you seeing your child. Whenever I have used the courts, they have managed to find the child within about 2 weeks, and other than one case where the mother had disappeared to Italy the courts were dealing with contact within about a month. The mother that had gone to Italy was arrested at Stansted when she flew back to see her friends a year later, so out of about 20 applications I have a 100% success record. The father mentioned above felt that his son would come and find him when he was sixteen, and I always wonder to myself why would they do that, they don't even know the parent that they have not grown up with and have probably been told that mums new partner is their father anyway. He needed to act now, not sit back and wait.

If you don't know where your child is, or know someone who is in a similar situation, contact me and I will show you how to make the right application.