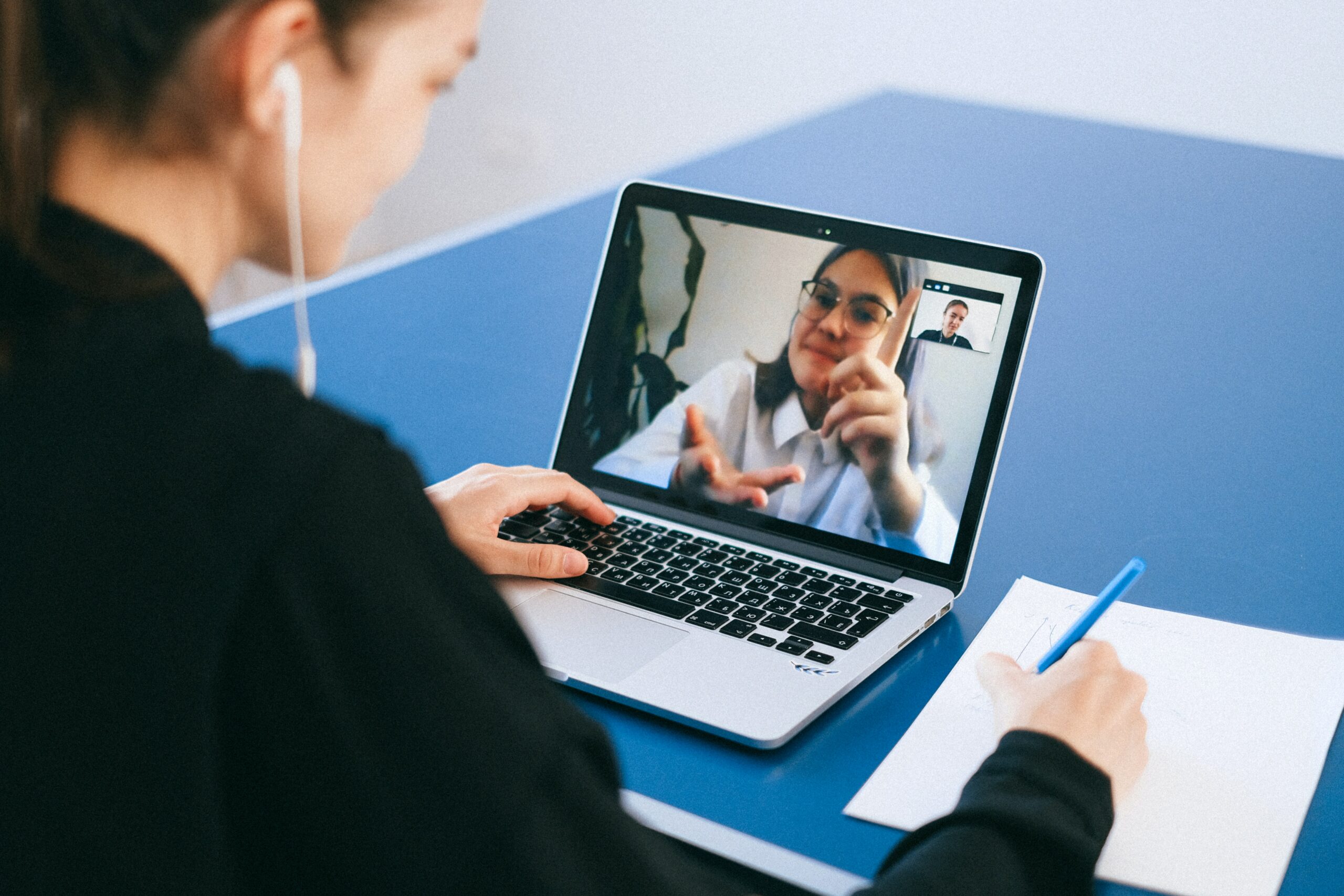 13 Jan

Preparing for a remote court hearing during the coronavirus pandemic

If you've got a court hearing coming up, you might be wondering how this could be affected by the coronavirus pandemic, particularly if you're representing yourself in court. Although the courts are still open for face-to-face hearings with COVID-secure arrangements in place, most hearings have moved online through the use of remote technology and telephone.

You should be told whether your hearing will be taking place in person or as a remote court hearing. If you have tested positive for coronavirus, are self-isolating or awaiting a coronavirus test result at the time of your hearing, you must let the court or tribunal know immediately. You can find the most up to date advice on how court processes are being affected by the pandemic here.

With all this in mind, here's some advice to prepare you for a telephone or online court hearing.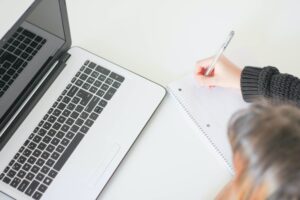 What problems might I encounter with a remote court hearing?
These observations are based on my own experience supporting clients with hearings during the pandemic, but others' experiences might be different. I've noticed longer delays, which of course can cause a great deal of anxiety for both parties, as well as some communication difficulties, including:
Difficulty hearing everybody involved in the hearing due to interference and background noise.

Communication problems between McKenzie Friends and their clients, for example, as a McKenzie Friend if my client was saying something ill-advised I would normally tap them on the arm or hold up my hand to alert them to this. Now, I can only send a message to them which they might not see or may ignore.

Problems indicating to the Judge that you have something important to add – the Judge can't act on facial expressions, which is quite common. For example, in a normal court hearing a Judge might monitor body language and facial expressions in response to the opposing party's testimony, and they would then follow that up. In general, it might be harder for you to get your point across.
Concerns have also been raised over how empathetic and humane remote hearings can be, particularly in children's cases.
I understand this might be quite worrying, and of course I don't want to frighten you, but I think it's important that you're prepared so these difficulties don't derail you or your case.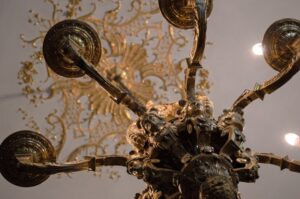 What can I do to prepare for an online or telephone hearing?
The first thing I want to advise you is to treat a remote court hearing as seriously as a face-to-face hearing. It is no less serious just because it's happening online or by phone.
I'd recommend you also learn what will actually happen on the day – the government website has outlined what to expect when joining a telephone or video hearing.
To mitigate communication difficulties, ensure you've tested your microphone and camera, or the volume and sound settings on your phone prior to the hearing. Ensuring your face can be clearly seen on the camera might help with enabling the Judge to read facial expressions. Make sure you have a good internet connection.
I'd suggest planning in advance with your McKenzie Friend or whoever is accompanying you to (virtual) court how you will communicate during the hearing. You could agree to send messages or use the chat function if it allows you to talk to each other privately, depending what technology the court is using. If it's a phone hearing, you could participate in the hearing with the person supporting you on Zoom at the same time.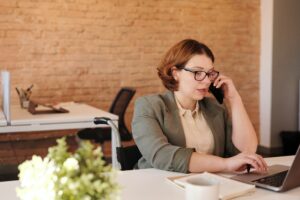 Also make sure you've got all your papers in place and organised so you can easily access the correct documentation at the right time without fumbling. You should also let the court know if you need any extra support.
For challenges such as getting your point across, this is where good preparation is of utmost importance. Writing a clear and concise Position Statement will help keep you on track if nerves start getting the better of you, and this is something I'm all too happy to help you with.
Be prepared to speak up if you've got something to say, as you would in a face-to-face hearing, and don't be afraid to ask for information to be repeated if you can't hear properly. One word of caution though – do not interrupt people. Everyone has to have an opportunity to say what they need to say and the Judge will come to you in turn. You have the right to walk out of that courtroom clear on what took place and what the next steps are though.
The practicalities of representing yourself online shouldn't be any different for online court hearings than they are for face-to-face hearings and everything should still proceed in the same order.
Further help and resources to prepare for a remote court hearing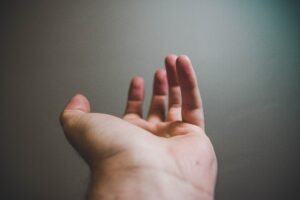 Citizens Advice has some good advice, and as I mentioned previously the government website is the best source of the most up to date advice on court hearings during the pandemic. This is also an excellent guide to remote hearings by the Transparency Project, a charity which aims to make family justice clearer.
If you're still deciding whether representing yourself in court is a good idea in the first place, you might find my previous blog post about this helpful. I've also got a course coming up which will go into this in a lot more depth if you're pretty certain that's the route you're going down, one which I can fully support you with. Check out the course here.
I'm always available to answer questions or help you figure out what you need to do next. Just email info@simon-walland-family-law.co.uk or you can contact me through my Facebook page.
It's my mission to empower people like you to feel confident that you can represent yourself in court successfully with a little preparation and inside knowledge, so just let me know how I can help you.
I hope you found this useful. If so, you might like to subscribe to my mailing list to be the first to hear about new blog posts, training and updates?
You can sign up here: