24 Jul

Divorce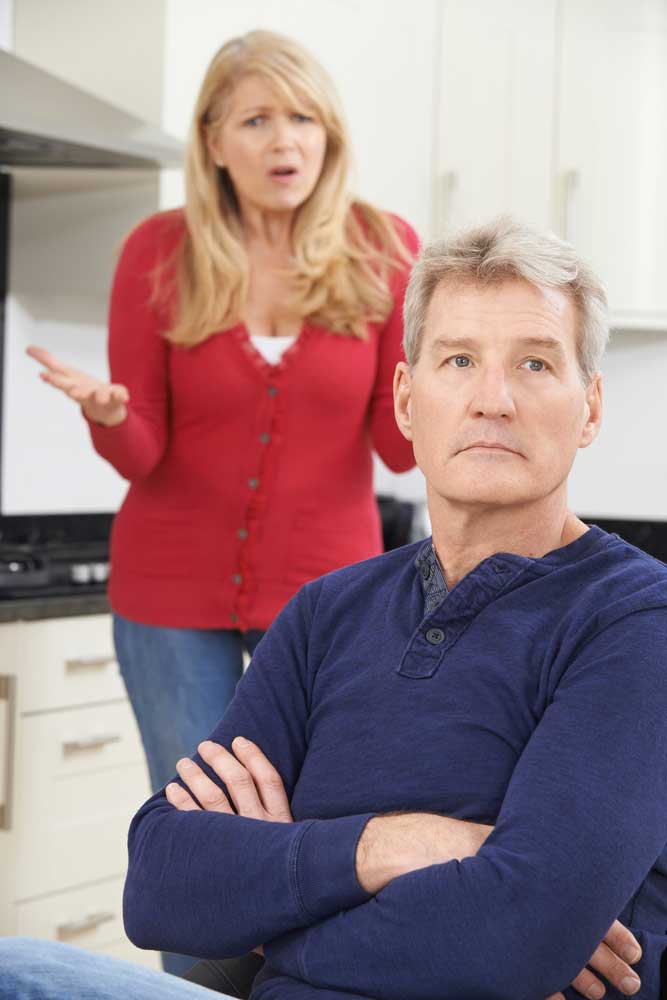 Whatever the circumstances, the decision to end a marriage is never an easy one and you are likely to experience a rollercoaster of emotions. Many people go on to feel overwhelmed by the number of decisions they need to make, and experience uncertainty, and often anxiety, brought about by the changes to their living and financial arrangements. Emotions are high and decisions can be affected, which can unfortunately lead to a difficult divorce.
When starting proceedings for a divorce, the petitioner (the person who applies for divorce) is required to prove that the marriage has broken down irretrievably. They need to show that it has broken down by using one of five methods. These are known as "grounds for divorce".
In England and Wales, there are five grounds to choose from; Adultery, 2 years separation and you have the consent of your spouse, 5 years separation, Desertion, and Unreasonable Behaviour.
It might be that you are not completely clear on the reasons you should give for your divorce; but Simon will explain how you can look at your situation and find the ground that suits you best. Even if you think that your reasons might not be sufficient, you may be surprised at what is accepted by the courts.
Occasionally, one party will threaten to do all they can to block or delay the Divorce. Simon will show how to avoid delay where possible and to keep it to a delay of no more than 14 days when unavoidable. The reality is they cannot stop the divorce from happening.
Simon Walland is holding a free lecture on Monday 10th August 2020 called 'Guaranteed Divorce?'. This course will show you how to get a divorce, how to provide sufficient reasons to get your divorce paperwork approved, and how to deal with any attempts to prevent or slow down the process.
There will also be an online Training Course on Saturday 19th September 2020, starting at 9.00am, where you can learn how to obtain a divorce and the implications that may affect you in respect of the legal process. This course will cost £80 to attend.
To attend the Free Lecture please click here.
To attend the Training Course please click here.