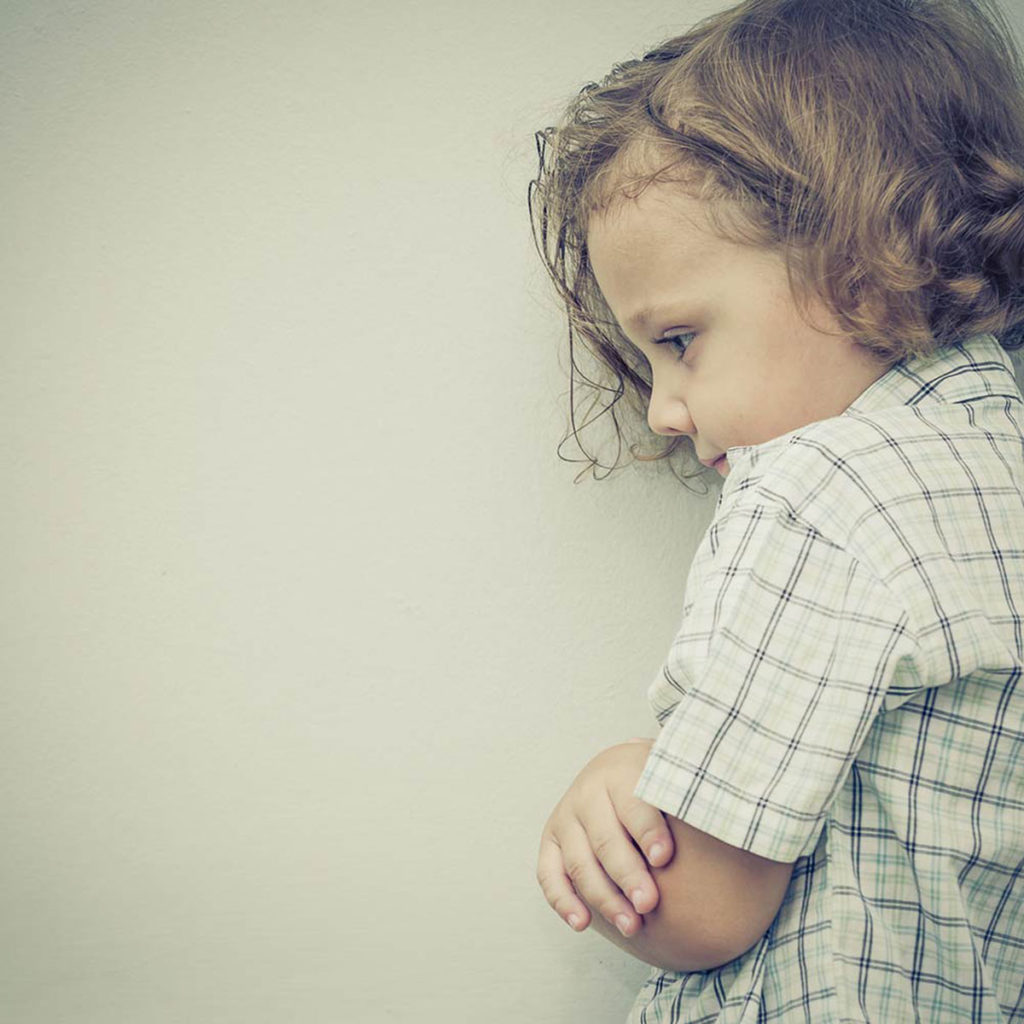 An injunction is an order which prevents someone from doing, or not doing, something. Both of these actions are particularly relevant in the Family Courts and are a very common feature of the court system.
The most common types of Injunction are to prevent domestic abuse or to prevent the removal of a child.
Allegations of Domestic Abuse will often force the courts to take a different path when dealing with standard applications. This is simply because the allegations made could be true, which puts the person making the allegations at risk of harm. Therefore, the courts cannot ignore this risk.
In a very simple case of an application to spend time with a child, the court will have a number of hearings from which a final order will be made. Both parties can then continue with their lives and spend time with their child. When allegations of harm are made, the court cannot progress with an application to spend time with a child until the allegations have been considered and reviewed in detail. A hearing will then take place to determine the truth.
One of the major difficulties facing people who choose to represent themselves is that if they mishandle the situation, they may put themselves at risk of not being able to see their child; either face to face or at all. It is important to also take into consideration that Legal Aid is often available for victims of domestic abuse. Therefore the person making the allegations will attend court with the advantage of their own legal team fighting their corner.
It is essential that if allegations are made, the person making them needs to prove to the best of their ability that they are telling the truth. Equally, if allegations are made against you, you need to convince the court that they are untrue.
Simon Walland is holding a free lecture on Monday 13th July to discuss Injunctions in the Family Courts. There will also be a Training Course on Saturday 22nd August where you can learn the full process of Injunctions and how to tackle them in court. It will last for 2-3 hours and will cost £80 to attend.
To attend the Free Lecture please click here.
To attend the Training Course please follow click here.