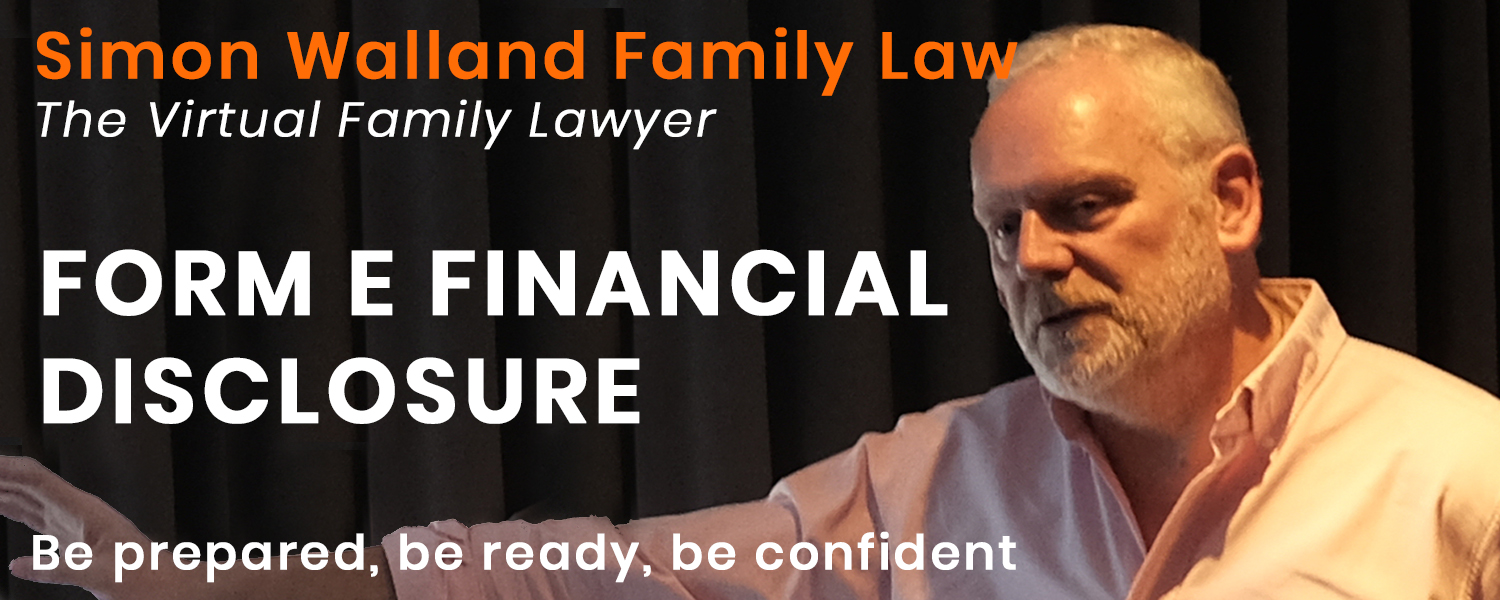 When parents separate, many are able to make sensible agreements about how to separate their finances. If one party has a Solicitor they will often suggest that you do a voluntary disclosure by using Form E, but this isnt always the best approach for you. It can take several months to get to a point where you will find that you will need to make an application anyway as no agreement can be reached. And then the Form E has to be done again, and usually that causes an even bigger headache. It may be that your ex just wants everything . When this happens, the family courts are usually the only way to effectively have a 'grown up' make the right decisions.
The purpose of the Form E is to disclose your assets and liabilities. It is only when the court has the full financial picture that they can begin to look at how to separate your finances. It is important to get the Form E right and to disclose everything as mistakes will be turned against you and used to try to portray you as a liar and hiding money.
Thousands of people apply to the family courts every month, but many fail to represent themselves properly because, quite simply, they do not know the ropes. Thats where my years of experience step in. I have put together a variety of processes which will ensure that your Form E is correct, covers all of the issues that you need to deal with and is accepted by the court.
Do your Form E youself by using our step-by-step guide, compare an example Form E and read the expert tips and techniques to ensure precision when completing your Form E Financial Disclosure
Master the Form E Financial Disclosure and gain clarity with my video guide, a real-life example of a properly completed Form E, and many other tips and help along the way. Get a deeper knowledge with my 60-minute video guide.
A comprehensive support package to help you avoid the common mistakes when filling in the Form E Financial Disclosure. Assistance at all stages of the process from a flawless Form E to advising you to prepare for your court hearing.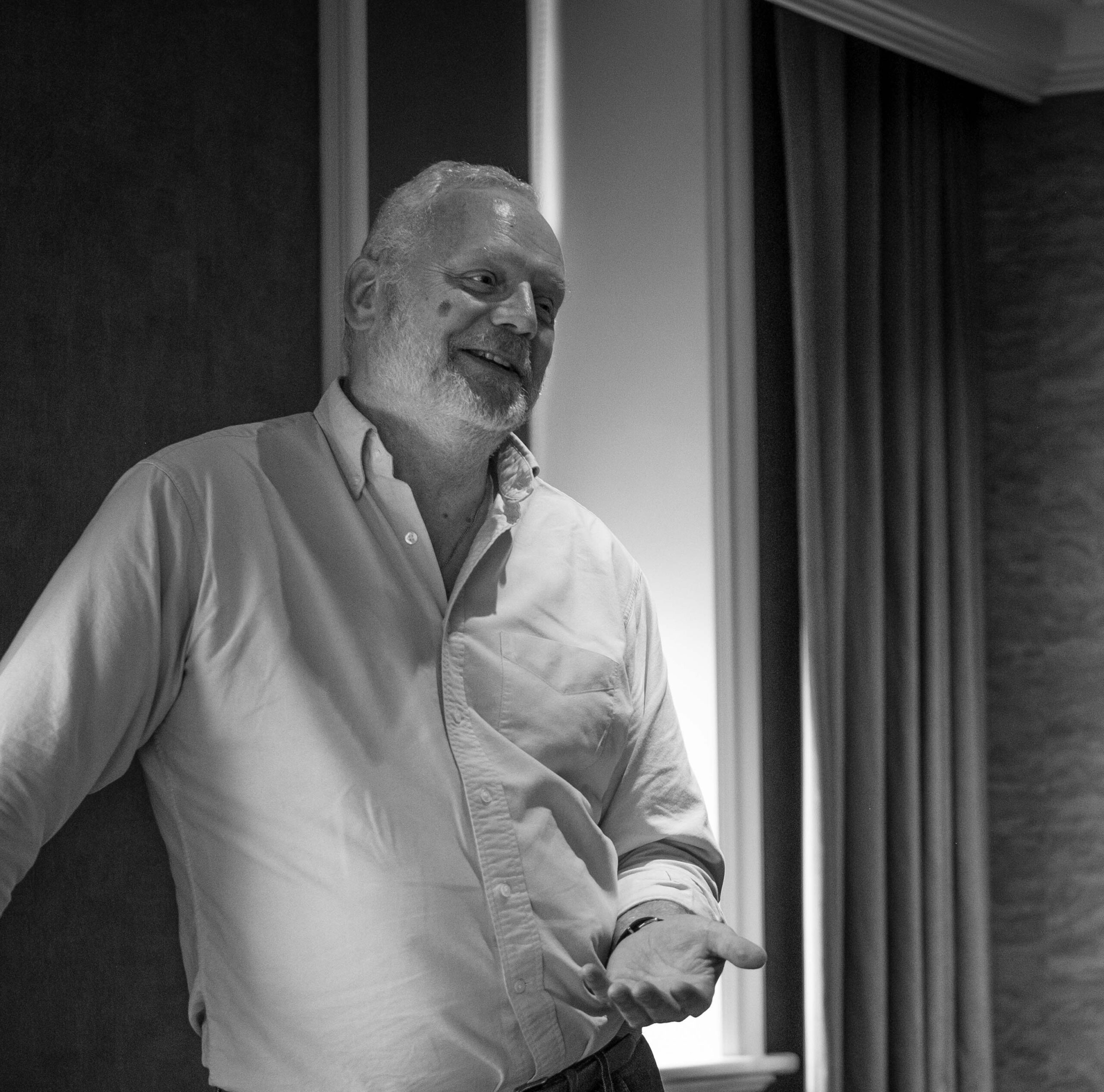 Simon Walland
I am Simon Walland and I am offering these services to show and explain how you can represent yourself in the family courts with confidence. Understand the procedure and what is expected of you to get the solution you are seeking I have been a McKenzie Friend since 2003 and have been in thousands of hearings at all levels of court. I have a Law Degree and was Called to the Bar as a Barrister in 2010. My experience includes teaching Law Students, McKenzie Friends and anybody representing themselves in the Courts since 2012. I have also provided specialist training courses to Domestic Abuse charities, Universities and various Support Groups and have been able to help several thousand people in that time.