Representing yourself in court is not difficult with the right information. Below you will see a range of products which are available from us, in a variety of formats to suit you.
Whether you just need a guiding hand from time to time, a pack of documents to show how your document should look and what they should include, for your application and/or statements to be checked, or even a full service fully managed by us, they are all here.
Being prepared means that you have the right documents completed in good time, that you have had time to think about them and make changes if necessary.
Being ready means leaving nothing to the last minute, not overlooking important documents or evidence, not forgetting to take the documents to court with you.
Being confident means that you have it all under control. You are fully aware of whats required and you are fully prepared to deliver it, at the right time, to the right person.
Be prepared, be ready, be confident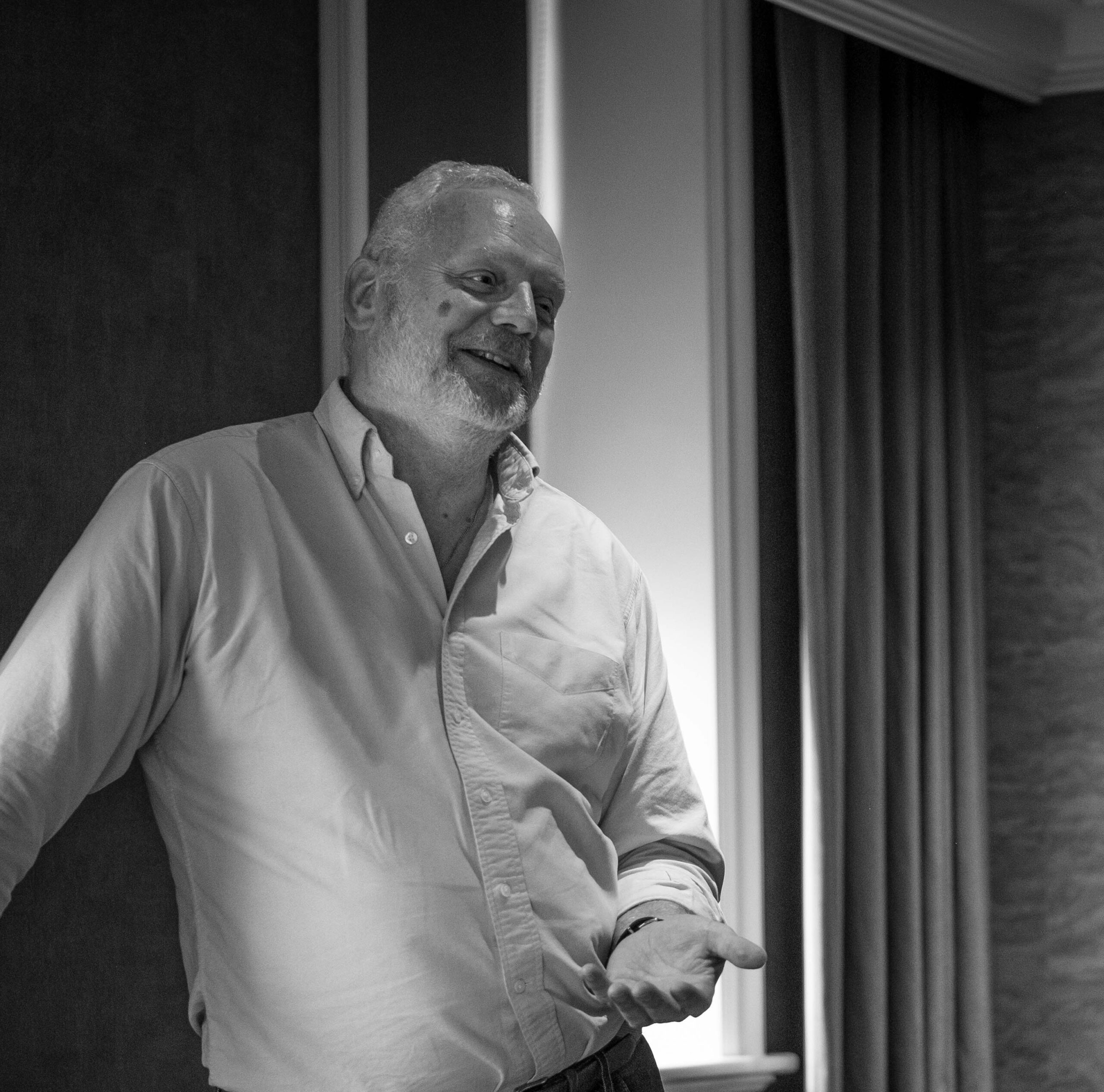 Simon Walland
I am Simon Walland and I am offering these services to show and explain how you can represent yourself in the family courts with confidence. Understand the procedure and what is expected of you to get the solution you are seeking I have been a McKenzie Friend since 2003 and have been in thousands of hearings at all levels of court. I have a Law Degree and was Called to the Bar as a Barrister in 2010. My experience includes teaching Law Students, McKenzie Friends and anybody representing themselves in the Courts since 2012. I have also provided specialist training courses to Domestic Abuse charities, Universities and various Support Groups and have been able to help several thousand people in that time.