When couples separate and they were not married, they may have purchased a house and one of them still lives there and is refusing to sell. It may be that you paid far more money into the house and feel that you should have more back now it is being sold.
If you own a house with your ex-partner, or you have paid money into the property the chances are that you still own a percentage of the property. The amount of your share follows a set formula and it is possible to work this out and to make a claim to have the house sold, or at least for you to get your share back.
The process is different to separating money after a Divorce, but as will all court applications there is a process that the court will go through in order to uncover what has gone on and to make a court order dividing the assets.
This process is reasonably easy to deal with yourself providing you have the right advice and guidance to make the application and to understand how the hearings work and what you need to provide the court with to progress your case. I can advise you on your claim by telephone.
You may want to be supported through your application, but just call on help as and when you need it. This supported service gives you a helping hand through the process.
A comprehensive support package to help you make the right application for the right outcome. Help with preparing all documents, advice and support and explaining the process and being with you every step of the way up to the court hearing.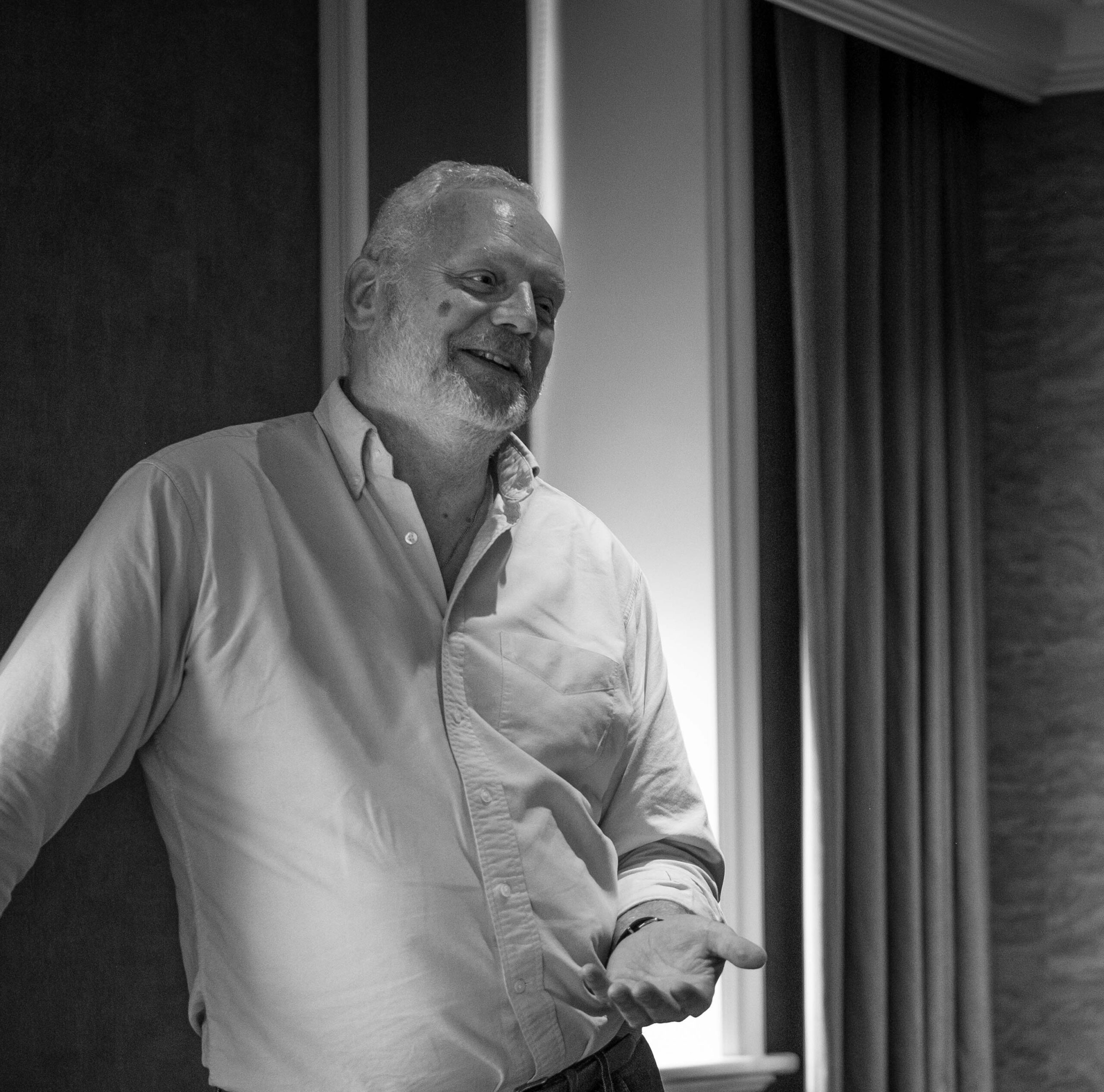 Simon Walland
I am Simon Walland and I am offering these services to show and explain how you can represent yourself in the family courts with confidence. Understand the procedure and what is expected of you to get the solution you are seeking I have been a McKenzie Friend since 2003 and have been in thousands of hearings at all levels of court. I have a Law Degree and was Called to the Bar as a Barrister in 2010. My experience includes teaching Law Students, McKenzie Friends and anybody representing themselves in the Courts since 2012. I have also provided specialist training courses to Domestic Abuse charities, Universities and various Support Groups and have been able to help several thousand people in that time.