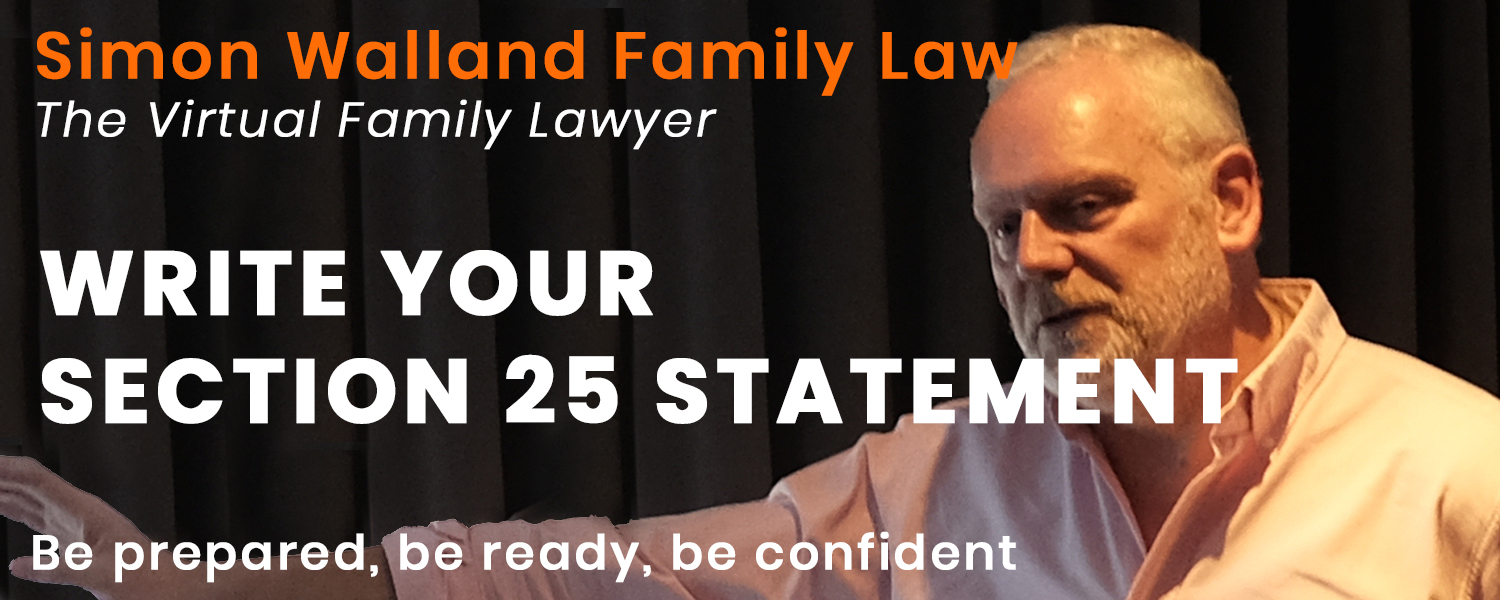 At the second hearing (FDR) the Judge will look at what money is available and try to guide you both to reaching a settlement. This can fail to materialise for a range of reasons, high expectations, feeling entitled, being a bully, not understanding the process or even that the Judge has made a mistake.
If an agreement is not made the court will send you both off to go through a final hearing. The process changes at that point as everything that has happened so far becomes less relevent and it is up to you to fight your corner. There are probably disagreements about what money is available/hidden/disappeared, or a disagreement about what share of the money is fair.
There are many pitfalls in attending a Final Hearing, especially representing yourself, but if you have no choice and have to continue forging ahead, you will need to comply with the court and need to understand what is expected of you in court.
An essential element to this is the Section 25 Statement. It has to be written carefully and needs to cover all of the relevent financial information that the court will need to consider.
In an ideal world you would be represented in court, but if that is not possible and you do need to continue representing yourself you will need advice to be prepared. The Final Hearing will require cross examination, a closing submisison, and an awareness of how the court process works.
You may want to have help in preparing the required documents, focusing on your offer and what you want from the hearing. This supported service provides a helping hand through the whole process
A comprehensive support package to help you avoid the common mistakes when writing a Section 25 Statement. I will work with you to get the Statement right and consider the full financial picture to ensure that you have a good case to take to trial.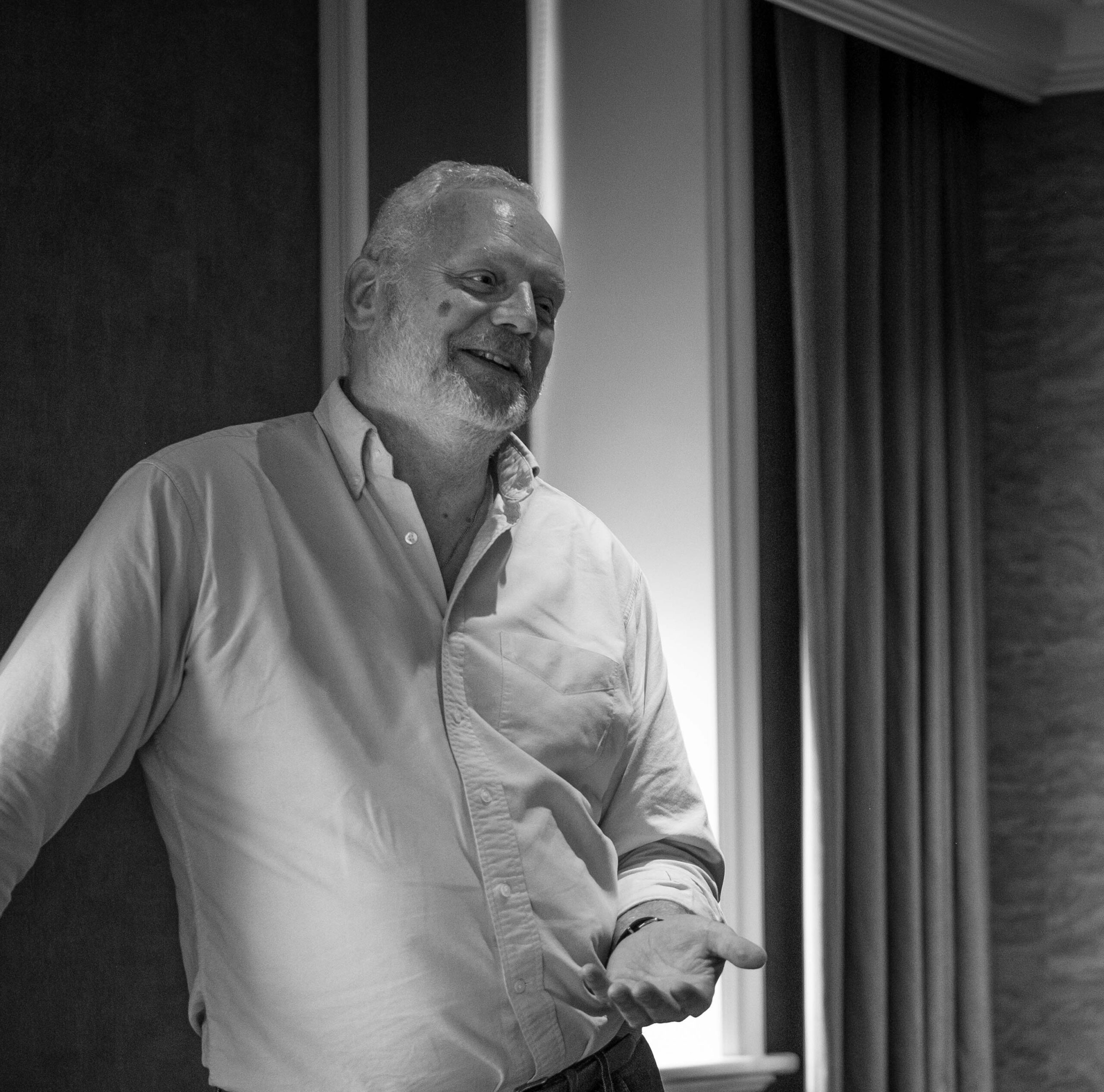 Simon Walland
I am Simon Walland and I am offering these services to show and explain how you can represent yourself in the family courts with confidence. Understand the procedure and what is expected of you to get the solution you are seeking I have been a McKenzie Friend since 2003 and have been in thousands of hearings at all levels of court. I have a Law Degree and was Called to the Bar as a Barrister in 2010. My experience includes teaching Law Students, McKenzie Friends and anybody representing themselves in the Courts since 2012. I have also provided specialist training courses to Domestic Abuse charities, Universities and various Support Groups and have been able to help several thousand people in that time.