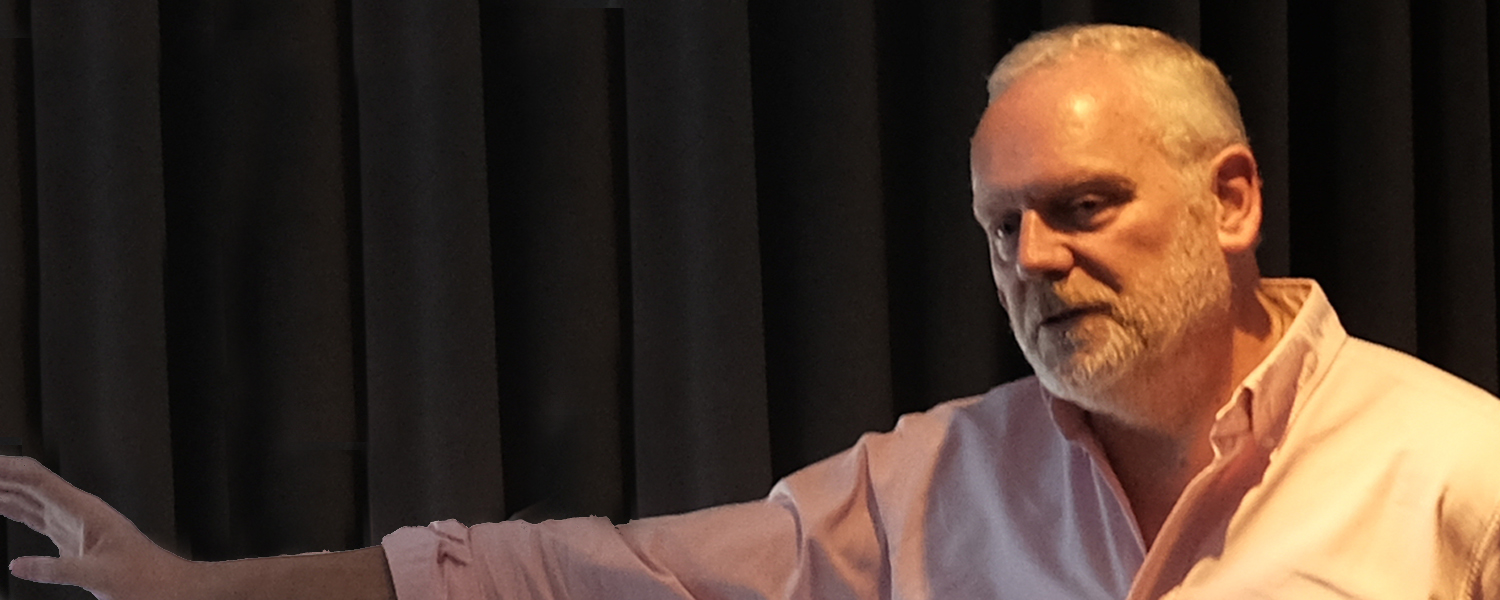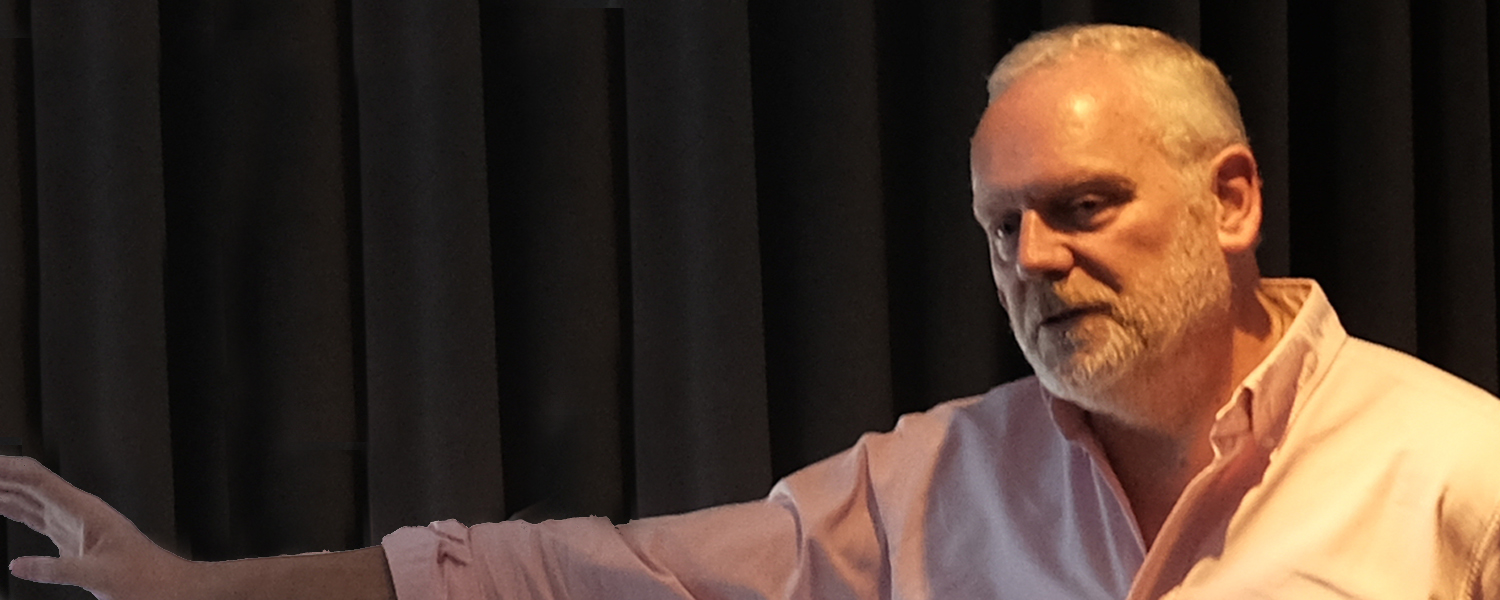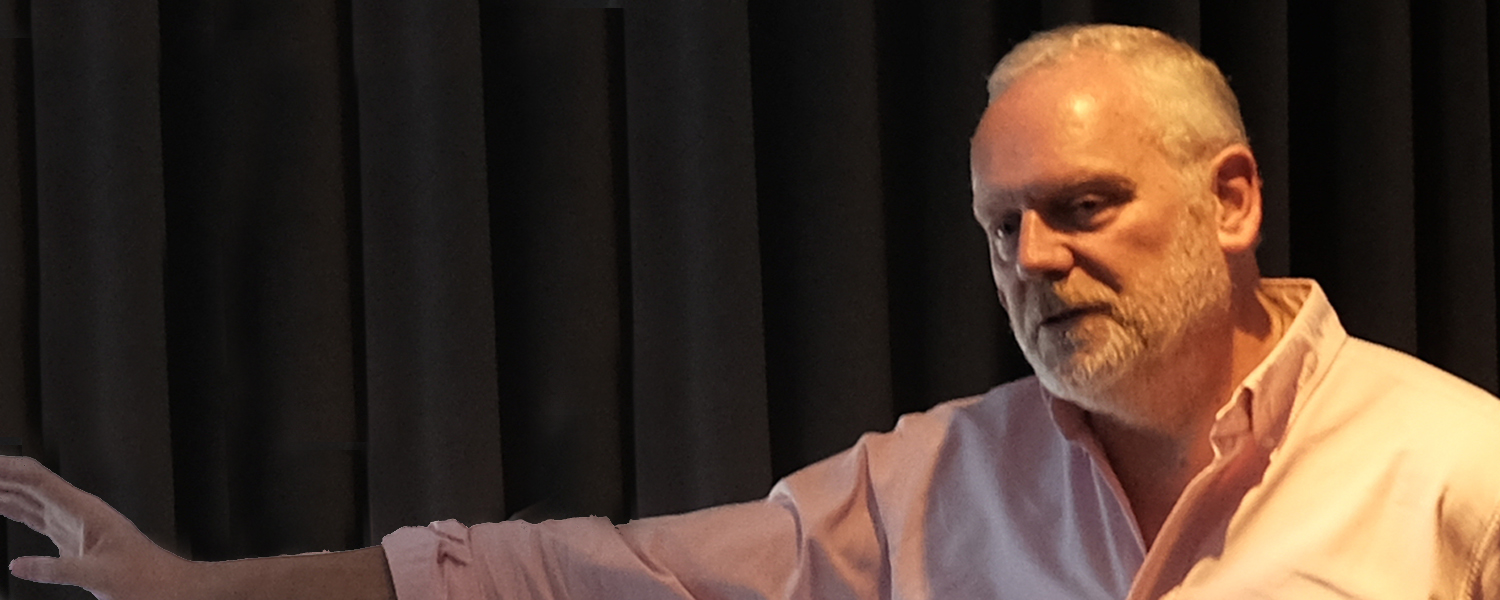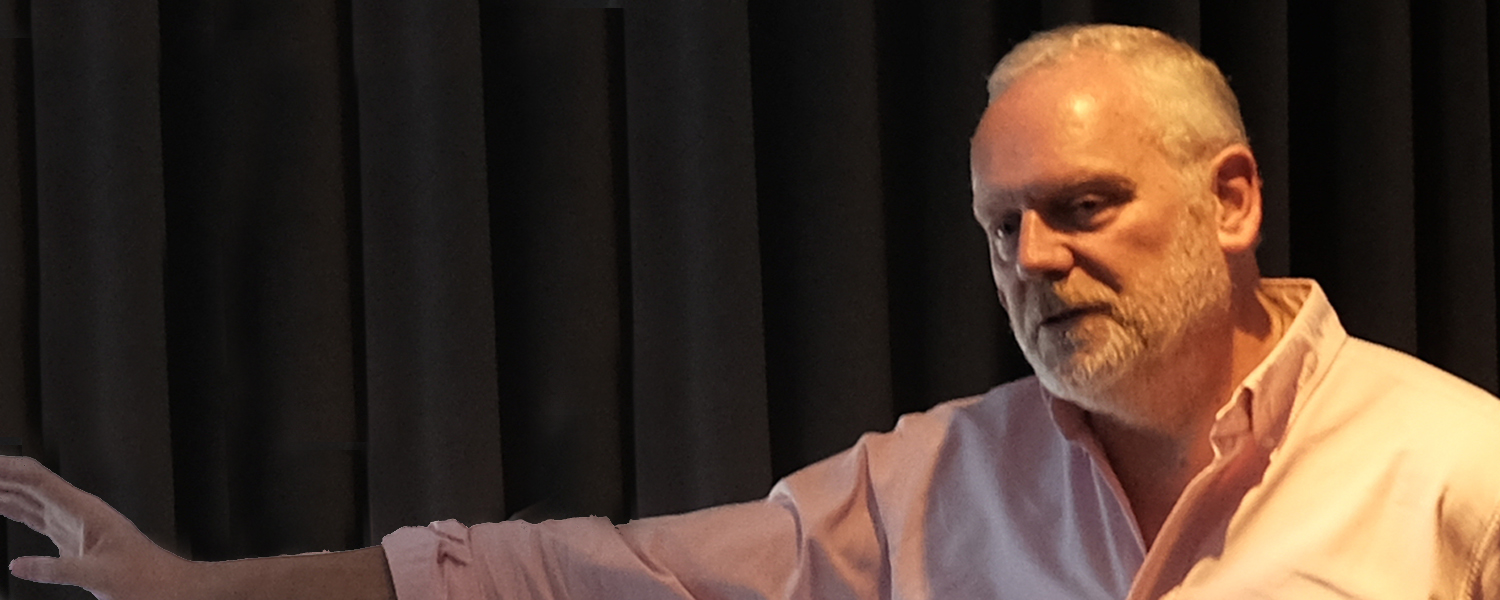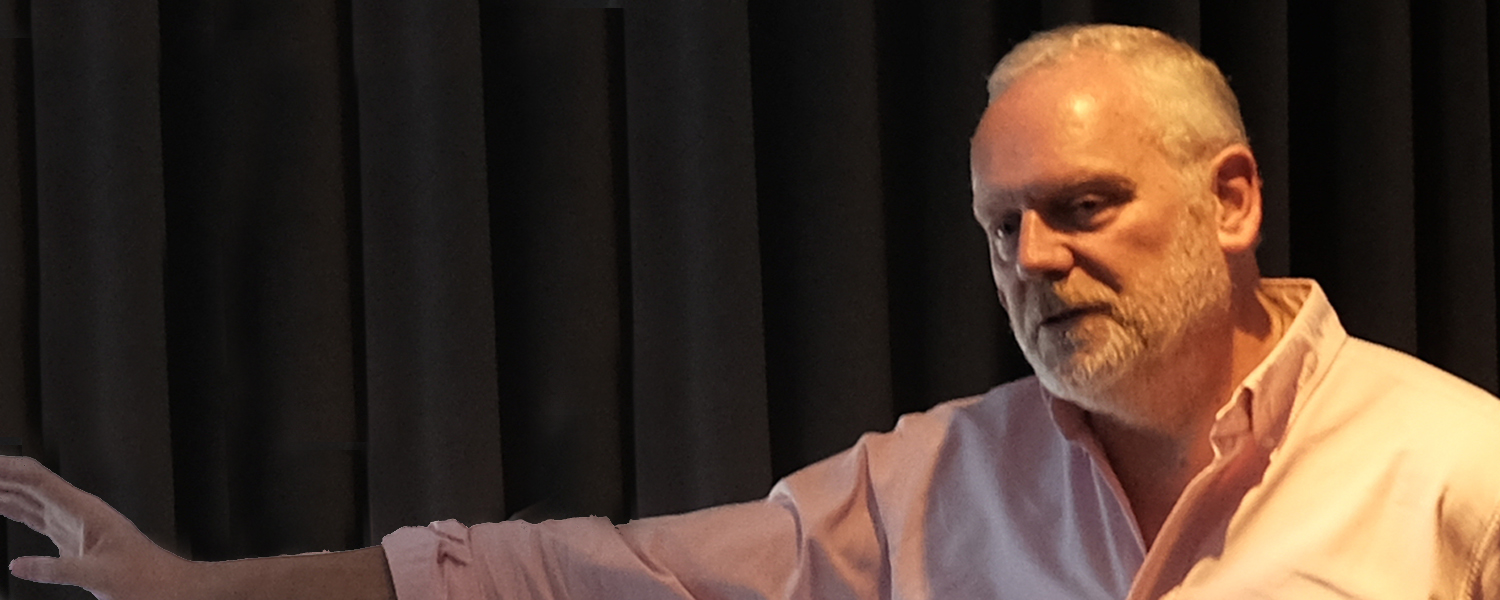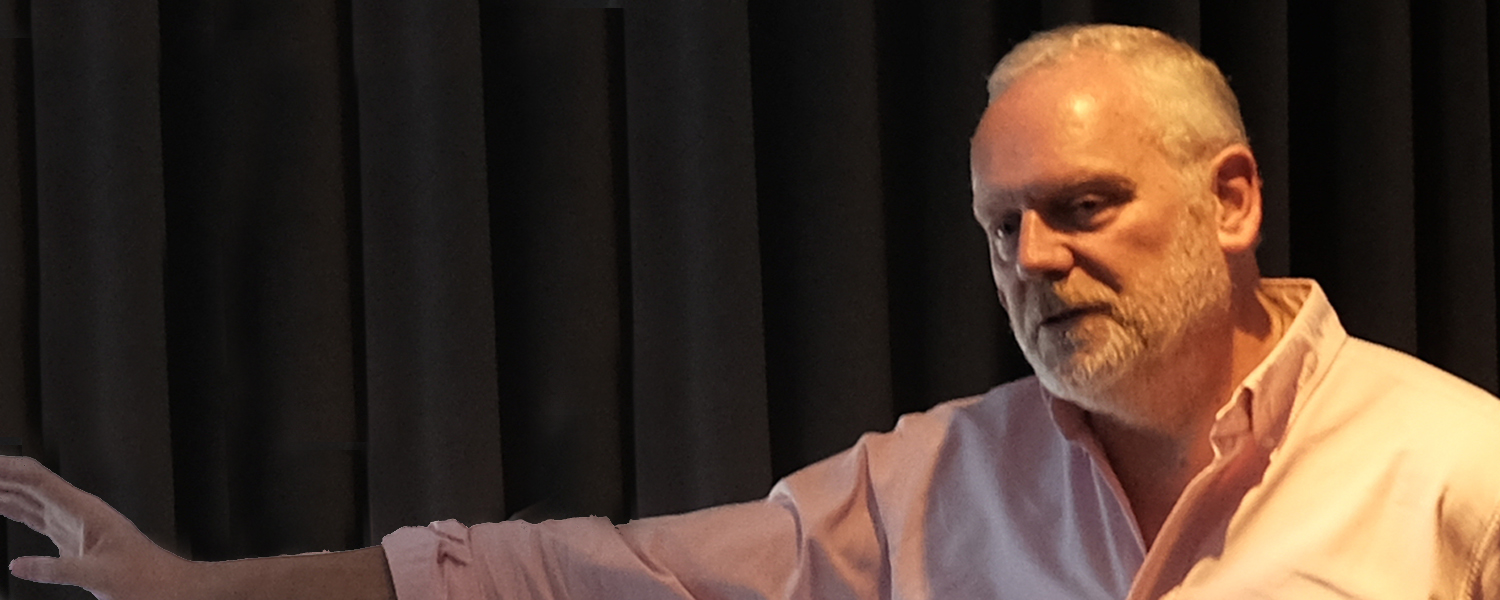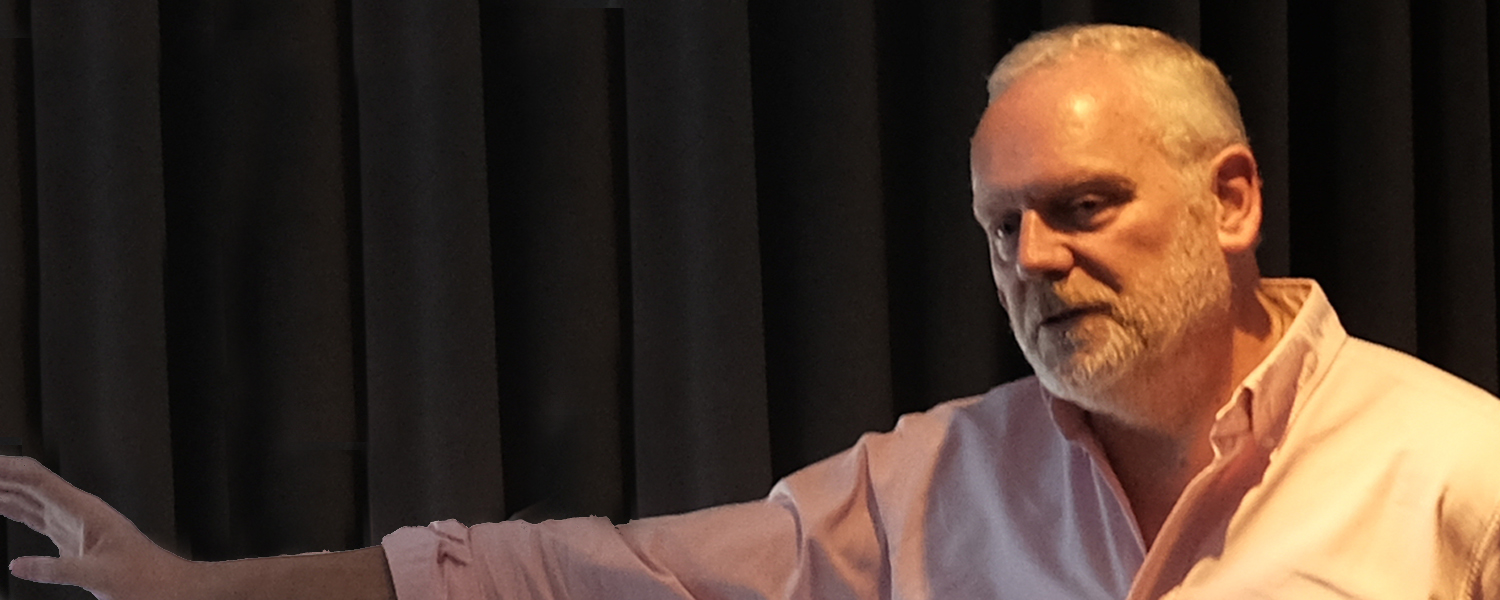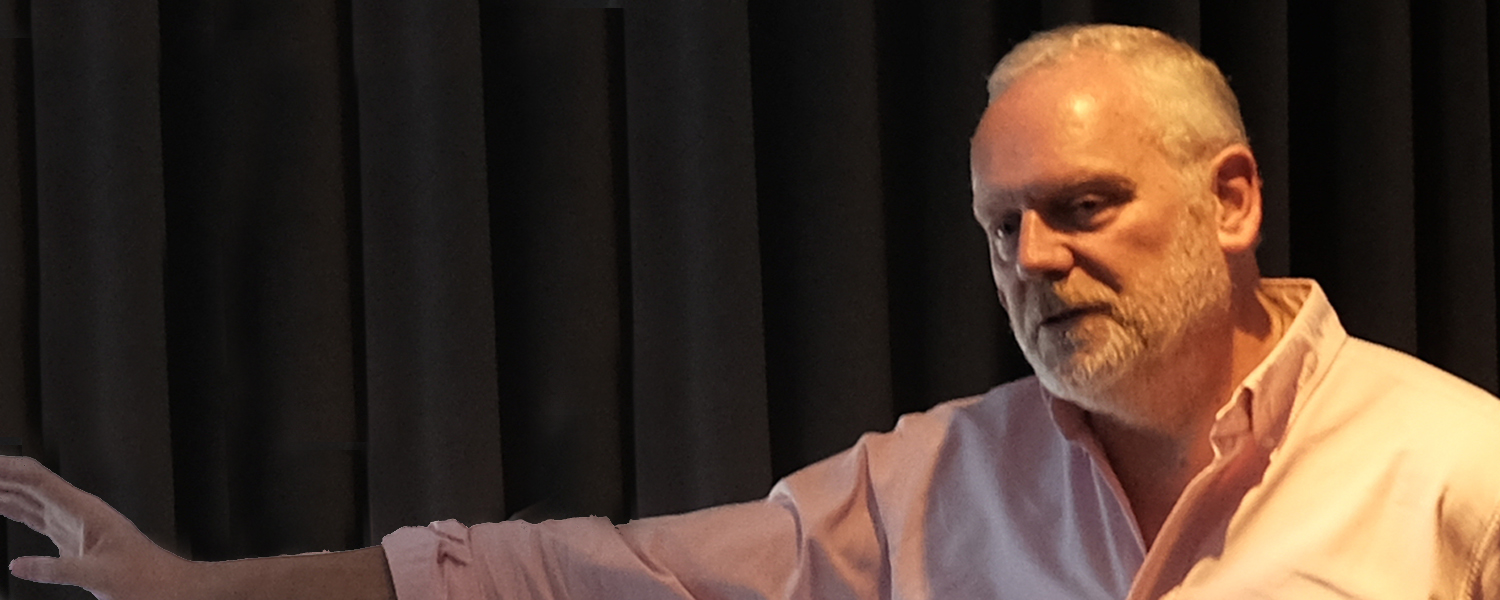 Full 1
Simon Walland Family Law
CHILDREN CASES
Be prepared. Be ready. Be confident
Full 1
Simon Walland Family Law
FINANCIAL CASES
Be prepared. Be ready. Be confident
Full 1
Simon Walland Family Law
DOMESTIC ABUSE CASES
Be prepared. Be ready. Be confident
Full 1
Simon Walland Family Law
RELOCATION CASES
Be prepared. Be ready. Be confident
Full 1
Simon Walland Family Law
POSITION STATEMENTS
Be prepared. Be ready. Be confident
Full 1
Simon Walland Family Law
PREPARING FOR COURT
Be prepared. Be ready. Be confident
Full 1
Simon Walland Family Law
FAMILY LAW SPECIALIST
Be prepared. Be ready. Be confident
Full 1
Simon Walland Family Law
PRESENT YOURSELF
IN THE FAMILY COURT
Be prepared. Be ready. Be confident
Slide
Breaking up is hard to do, and it's even harder when children are involved. Simon has dealt with over 2000 Family Court cases and, as your McKenzie friend, he will explain what will happen in your case and answer all your questions.
Simon then puts together the essential information that you need for your case and helps prepare your paperwork. Let Simon guide you through the court process step by step and feel reassured that your case is in the best possible hands.
Train to become a McKenzie friend and help others who need that guiding hand through the Family Court system. If you're new to the profession, sign up for the McKenzie Friend Masterclass, the most comprehensive training course available anywhere. If you simply need to brush up on your knowledge, sign up for one of the stand-alone McKenzie friend short courses. Led by Simon Walland, these courses will give you everything you need to be the McKenzie friend people can trust.
Representing yourself in Family Court? You might just need some guidance at various stages in your case. Simon Walland has created a range of courses for you. What makes Simon's courses for litigants stand out from the rest is the free one-hour consultation to help you adapt what you have learnt to your own situation. Simon also provides a free lecture each month explaining different aspects of family law to help get you through your case with as little difficulty as possible.
SELF-REPRESENT WITH CONFIDENCE
Training courses and personalised advice to help you represent yourself in court and do yourself justice
Representing yourself in court is not as difficult as it may seem. People nowadays look to YouTube for 'how-to' videos which explain how to achieve a certain outcome – from cake making and plumbing to fixing the brakes on a car or making IKEA furniture. Going to court is no different. Once you have an idea of what you're doing, the rest falls into place.
I'm Simon Walland and I'm dedicated to showing you how to help yourself if you can't afford to shell out thousand of pounds to hire a solicitor to represent you in court. With my free lectures and intensive online courses you'll learn how to deal with each element of a court hearing – so you can attend court prepared, ready, and, above all, confident about moving your case forward.
You can also take advantage of my personalised Family Law services where I'll help you prepare for an upcoming hearing in which you're representing yourself in court. If you'd like someone experienced and knowledgeable in Family Law to go with you to court, I can be on hand to assist you or I can suggest someone for you to contact (charges apply).
You CAN represent yourself with confidence and walk out of that courtroom knowing you did your best to get the outcome you want.
Knowledgeable, friendly, experienced and reliable

And I know exactly what you're going through
I know what you are going through. Back in 2001, I was offered one hour a month to see my children because, according to my ex-wife, I was no longer their father. After many court hearings, I secured an arrangement which meant that I was a solid and stable part of their lives. The process sparked an interest in family Law and I studied a law Degree which was followed by training as a Barrister and I was Called to the Bar in 2010.
Since 2002 I've been helping people represent themselves in court with confidence by imparting my knowledge and experience through online courses and lectures, and personalised services.
Testimonial
s"Simon has formal training and years of experience with a wide range of matters in the family courts, at all levels. His manner is calm and considered. LIPs have to navigate unfamiliar legal processes, under adverse circumstances. Simon's approach is to simplify all this, and to make your case clear to the judge. Trust him. He is good."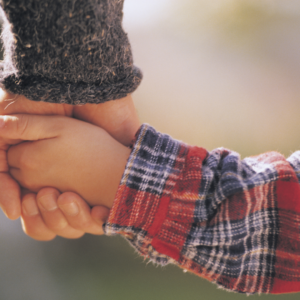 A Mediation Information and Assessment Meeting, (MIAM) is the first step that separated parents usually take before attending court to try to resolve conflict around a range of child arrangements including schooling, living arrangements, and travel abroad. This mediation does not usually include the child.
Read More »
[contact-form-7 id="1110" title="contactFormHomepage_Original"]